December 9, 2015
How to Optimize Your WordPress Website to Ensure Google Likes It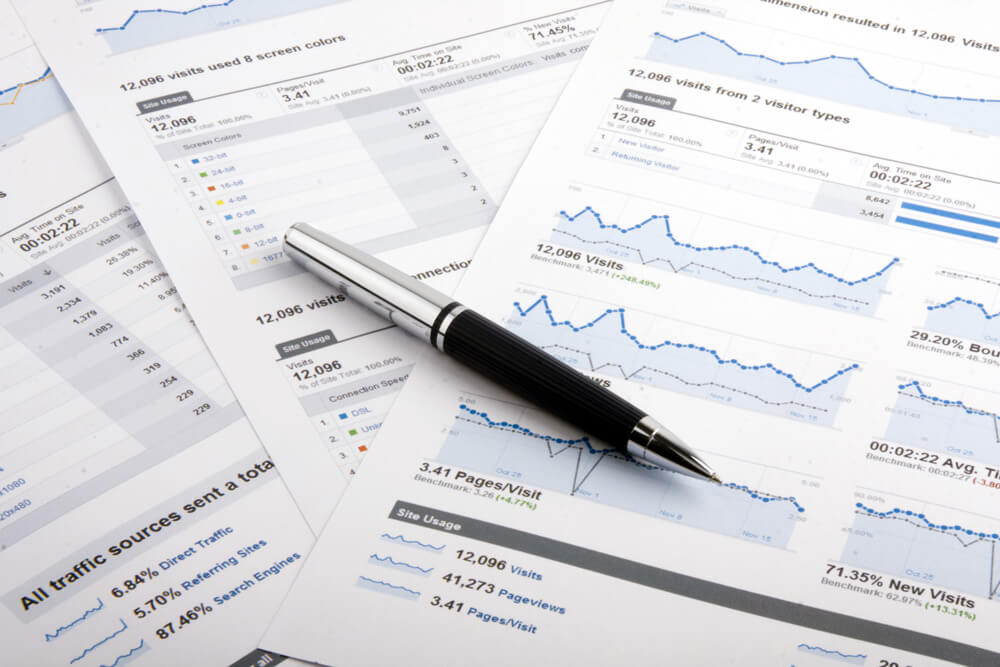 SEO is king when it comes to online marketing these days. If you run a website or blog about a particular niche or field then SEO is going to be the source of most of your traffic. If you are launching a new website or blog, then making sure your website is SEO friendly is necessary. Otherwise you will miss out on incoming traffic and your website will not succeed as much as it should.
The good thing about WordPress optimization is that, just by making sure of a few things, you can make your website more visible. In order to take these steps, you need to understand how SEO works and how you can make it work to your advantage. There are many aspects of SEO (social media is much more weighted in search results now than previously) and optimizing your website is the basic one.
With a little bit of WordPress help, your website will have a much higher visibility on the WWW in no time.
Using the Correct Page Structure
If you are using the default page structure of WordPress, you are probably missing out on some crucial traffic. Most WordPress services work great out of the box, but you will need to change the page structure to make your website easier to index. Google has their bots go through all websites and create an index of all the information.
The bots create a cache of your website on Google's server and it shows up in search results. A website that is easier to understand for the search bots is a website which will show up more in search results. If you give your pages the right names, the bots will be able to understand it better. With the default page naming convention, the pages have names like p=155, which isn't helpful at all. It doesn't tell the bots anything and your indexing will be of lower priority.
Make sure the pages are named correctly. A page with a URL ending in "p=231" is bad, but one ending in "make-sure-google-likes-your-website" is good.
Create a Sitemap
Want Google's bots to navigate your website better? Give them a map! Creating a sitemap is a great way to make sure search engines know what is located where on your website. Thanks to plugins, this is not a hard thing to do at all. Just install something like Google XML Sitemaps and you are good to go. It is one of the best rated plugins and is essential for WordPress optimization. The best part of the plugin is that it is very easy to use and will generate full maps, which will help you with all major search engines such as Google and Bing.
Avoid black hat SEO tricks
We cannot stress this enough. There are some tricks which Google explicitly does not like. If you are using these tricks, you WILL be heavily penalized. You may end up in the search pages no one visits. One of the easiest ways to get blocked or penalized by Google is to use backlinks. If you try to create unnecessary backlinks just to increase traffic, visibility of your website will take a plunge in the search results. It doesn't matter how big or popular your website is; Google is very strict at enforcing this rule.
Make sure your website is showing up on search results by posting actual content on it. Once you have good content and use the proper white hat SEO techniques, you will start seeing improvement in your incoming traffic.
Make Sure Your Images Have Good Captions and Filenames
Images also factor heavily in search results yet are often not considered a part of WordPress optimization. If you do not give them the right captions or filenames then Google will not be able to understand what the images are about. Instead of naming a picture with a number, remember to keep it relevant to the content or idea of the image. The alt-tag is also very important and very widely overlooked. Search engine bots keep alt-tags in consideration and having the right tag will give you an edge.
Use the Right Themes and Plugins
Themes and plugins are some of our favorite WordPress services. You can use them to complete your WordPress optimization and keep your website on the first few pages of the search results.
There are many themes which are optimized for SEO. These themes accomplish this by designing with an SEO perspective from the start. This ensures that each and every component of the website is optimized in a way that Google likes. Also, make sure your website is fast. If your theme takes too long to load, then it will negatively affect your place in the search results.
There are many plugins which will help you when it comes to SEO. We already mentioned Google XML sitemaps but there are many more. Google Analytics is always an important tool when it comes to SEO and Google Analytics Dashboard for WP makes it extremely easy to understand and view your analytics statistics.
If you want automatic automation, then you cannot go wrong with the All in One SEO Pack. The aptly named plugin will help you with pretty much everything related to WordPress optimization. You will find many tools (including sitemaps and Google Analytics) and many deep features. For instance you can edit meta tags and the plugin will even auto generate meta tags based on your content. It will also automatically optimize your titles to make them more SEO friendly.
After you have done all of the above, you can focus on your content. Remember that content is the true king; if you are creating good content, your website will soar in search results and vice versa. Social media also counts for a lot these days and a healthy combination of SEO, content, and Social media usage will ensure your website is a hit in no time.