February 9, 2016
Why You Should Switch Your Business To WordPress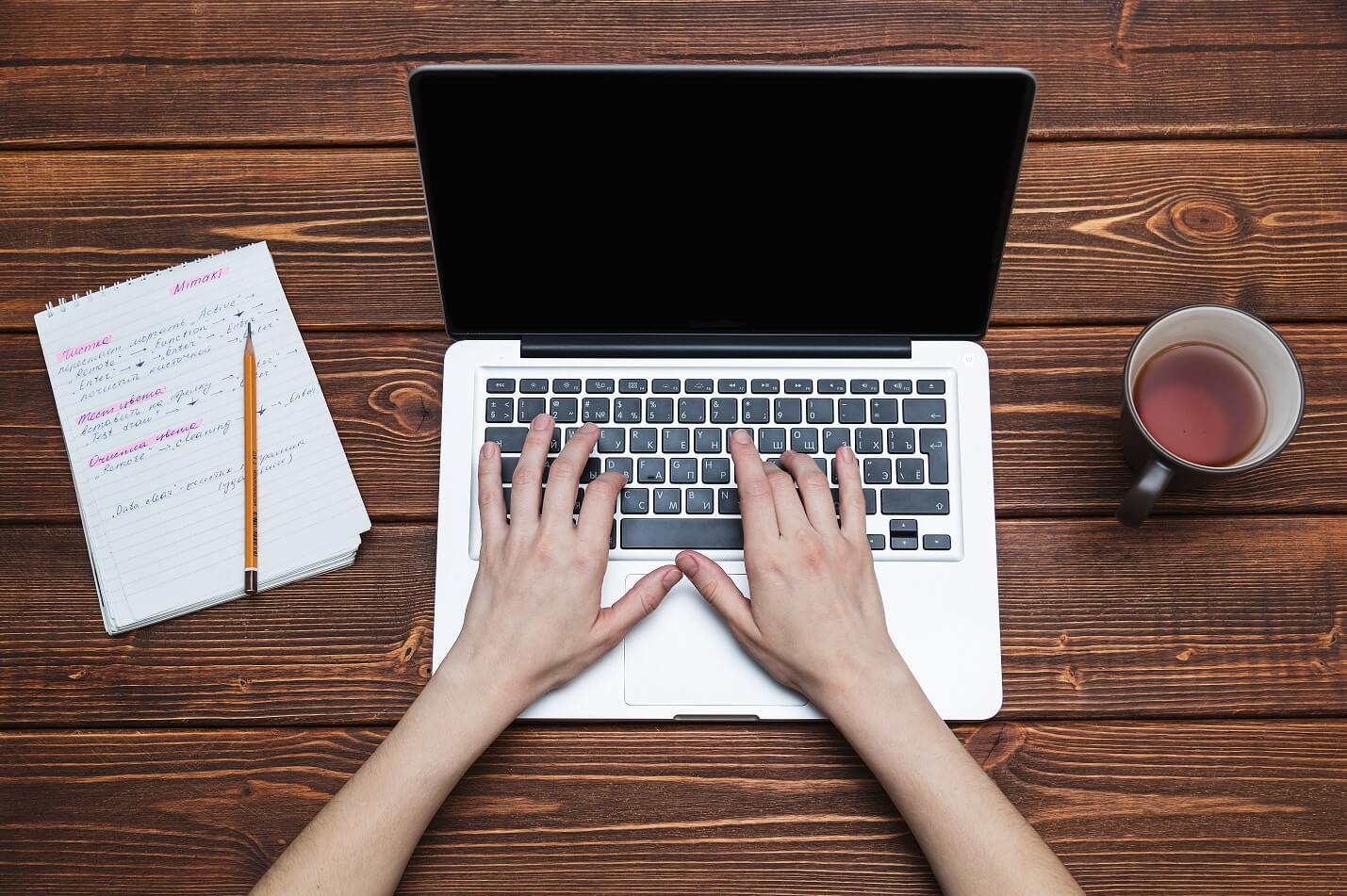 WordPress has become one of the most popular and convenient content management systems (CMS) in the world. Nearly half of the top 100 most highly rated blogs in the world are run on WordPress. WordPress is not only for big businesses but small businesses can also benefit from its incredible features. Gone are the days of traditional content management. Now, a lot of the corporate world is switching their business to WordPress. Here are a few reasons to why you should switch your business to WordPress.
Content is King
Often business owners take WordPress to be just a simple blogging platform; however it has completely evolved into a multipurpose and versatile content management system. WordPress can now take care of the entire operations of your online business. Professionals can create their functional websites using beautiful themes and plugins, mobile applications and blog posts.
In the past, business owners could not maintain their content properly, but with WordPress, they have the advantage of keeping their content up to date and organized all the time. Effective content has the power to enhance profits; for this reason, prompt management of content is the key and one of the most important aspects for a business.
Availability of E-commerce
Electronic commerce (e-commerce) is available on WordPress. It can convert your website into an all out digital store. It is a very powerful and free attribute which empowers the businesses to sell their products or services online conveniently and promptly.
Also, you can update your products, pricing, sales, coupons and do much more with a WordPress based e-commerce store. Previously, it was not easy to build an e-commerce website; however, it has now become easier and cost effective for professionals who have switched their businesses to WordPress.
Free of Cost and Open Source Software
All businesses involve ongoing costs and investments, and for this reason WordPress can be very attractive to business owners, because of the fact that using it is 100% free. No matter how big or small your website is, you can always build it without incurring any cost.
WordPress saves your money which can be used for your future business investments. Also, WordPress is an open source and user-friendly software, where installation, modification and usage depends on the user and is free of cost. You have the freedom to use all the features of WordPress. You won't always require hiring web designers or technicians to establish or update your WordPress site but could manage it on your own because of its user-friendly interface.
SEO-Friendly and Mobile Friendly
WordPress is created using complex codes and standard compliances which is why your website becomes more search engine friendly. Additionally, out-of-the-box WordPress is SEO-friendly and you can get more advanced and attractive configurations by installing some SEO plugins such as Google XML Sitemaps, Yoast SEO and others. Most of the popular search engines feature many sites that are driven by WordPress, as its framework is easy to crawl.
Nowadays, all business owners operate their businesses through smart phones, tablets and other portable gadgets. They find their handheld devices more convenient and easier to use than carrying around a computer. With WordPress, you do not need to worry over this issue. Your website can be operated and opened in any of your handheld devices anytime and anywhere.
Secure and Protected Structure
WordPress is a popular content management system, which means there is a possibility that it can be easily hacked. However, the truth is entirely opposite. When you maintain your website on WordPress, you should be relieved that your website is in safe hands because the WordPress team takes the security of their users very seriously. It keeps on updating security components of their CMS to prevent attacks. WordPress has an automatic update feature which keeps the software up to date at all times.
WordPress has various security measures to keep your websites safe when you are asleep. Your competitors and business rivals can never get their hands on your personal websites because of the strong passwords ensuring the integrity of your website.
Customizable
WordPress offers millions of themes and plugins to its users. You can make modifications and customizations the way you want. You can design and structure your website the way you want because you are your own web designer here. Also, you can change the functions and display of the website by changing or modifying the theme.
Easy Management
Easy usability and management of WordPress is another one of the perks for business owners. The wide usage of this software is a proof of its easy management. It is not difficult to learn and use, and if you face any problems regarding its management and usage, you can ask questions on WordPress forums or take guidance from support professionals. There are numerous step by step guides and tutorials available as well that can also help you when installing and using WordPress.
WordPress is one of the best platforms with thousands of opportunities and benefits. It can turn your business into a digital online store completely. It is easy to learn, manage, use, and customize. It is one of the safest platforms to manage and update your content. If you feel ready to make the switch to WordPress and see how powerful it can be for your business, then get in touch with us here at Stylemix.