December 15, 2015
What Makes WordPress Outstanding – A Serious Platform for Serious Content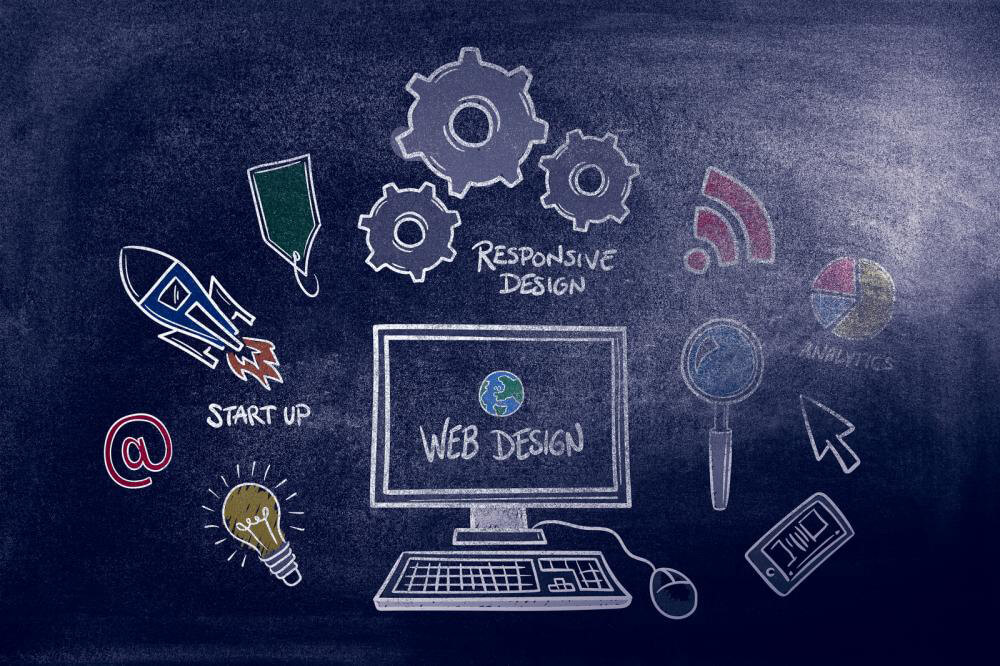 We often do not pay much attention to maintain something until it breaks. Yeah, we can't help it because it's just human nature. As with every other aspect, it is commonly observed that novice business owners do not consider it necessary to maintain their content via WordPress. They question the need for it. This is because they do not know what WordPress can do for them. They just take it as a blogging platform, which is just a small feature of WordPress; there is so much more to it.
WordPress used to be a blogging platform initially, though, now it has evolved into a versatile content management system (CMS). Be it, creating simple blog posts, fully functional websites, or responsive web designs, WordPress can handle them all. Additionally, you do not need to worry about its cost and functioning; it is available free of cost to all professionals for creating beautiful dynamic websites using a simple database.
Furthermore, WordPress has grown in popularity and has become an outstanding platform to manage serious content due to its ease and flexibility. Owing to its robust features, multiple top brands (Google, Facebook, Time Magazine, Sony, LinkedIn, Disney, eBay, etc) manage their content using WordPress. According to a web technology survey, it powers 22.5% of all the websites on the internet. If you want to know how versatile WordPress has become over the years, read on.
1. WordPress Has Extensive Themes and Plugins
It is a fact that no one really knows the functioning of WordPress prior to using it for creating websites. One of the most important features which make WordPress an ideal platform is the availability of countless free templates or themes for professionals. Users can also find Premium Themes on other platforms and use them to enhance the outlook of their website.
You can give your website the look of your choice using the wide variety of themes available for professionals belonging to any industry, medical, health, magazine, entertainment, e-commerce, or any other. Users can choose from the wide variety available to give their website a creative and beautiful display.
Furthermore, WordPress themes come with multiple options which can help you customize your website with fascinating colors, creative logos, appealing backgrounds, beautiful sliders, and various other features. Also, WordPress is flexible and the functionality can be extended with the use of plugins.
2. WordPress is Completely Free of Cost
WordPress is completely free and employs open-source software. You will be amazed to know that you can download, install, use, and modify it the way you want to. There is no trial version and no free version; all the features are fully available. The open-source opportunity grants you a source code that can be used in any way.
When you need to extend WordPress beyond default features, you have to turn to the WordPress Plugins community. Plugins are here to make your life easier, complicated, and monotonous tasks easier and automatic. Most of them are free, and they adequately meet most of your needs. Some are not, but, even in this case they are cheaper than hiring a developer to extend functionality.
In order to run WordPress, you would require a domain and web host. While domains and hosting have their own price, they vary from registrar to registrar, and one hosting company to another.
3. WordPress Ensures Safety and Security
You must know that WordPress ensures the safety and security of your website. Updating it to the up-to-date stable version of WordPress, and opting for strong passwords can help you ensure that the integrity of your website is never compromised.
4. WordPress is Easy to Learn and Use
WordPress is widely used by millions and the community keeps growing, thanks to its easiness, usability, and extensibility. You can ask for guidance or follow the step by step guide for the installation of WordPress and its tutorials. If you have doubts about installing WordPress, you can take help from any staff member of the WordPress community and get started.
5. WordPress is SEO Friendly
WordPress is created using high quality codes and standard compliances. WordPress out-of-the-box is SEO friendly, and more advanced configurations to SEO can be achieved by installing SEO plugins such as Yoast SEO, Google XML Sitemaps, etc.
6. WordPress can Handle Multiple Media Types
You can support your website's content system with images, audio, and videos. You are not just restricted to writing; you can use this diverse platform for document and file management as well. This means that WordPress supports oEmbed websites which confirms that you can use YouTube videos, Tweets, Instagram photos, and SoundCloud audio files by pasting the URL of the file from any social media platform.
7. WordPress Supports Teamwork!
With WordPress, you have the advantage of relying on multiple people to keep your site running and updated. WordPress makes it easier for you to assign different roles to multiple individuals. You can assign the following duties to individuals having relevant expertise.
Super Admin
Administrator
Editor
Author
Contributor
Subscriber
Indeed, WordPress can be one of the best platforms for your business. All big businesses use WordPress as a tool to maintain and manage their content.You can make your business more powerful with its efficient use. The extensive range of themes and plugins facilitate creative website designs to attract your target audience. It is easy to use, free of cost, open-source, and SEO friendly, which makes it an outstanding medium for effective content marketing.
Stylemix is one of the best web-development groups with expert WordPress teams to handle your business content proficiently. We have been maintaining more than 1500 successful websites for 14 years. You can leave all your technical work to us and focus on your core business activities. Visit our website to find out what makes us stand out in the WordPress industry.