January 19, 2016
All You Need to Know About the Cost of WordPress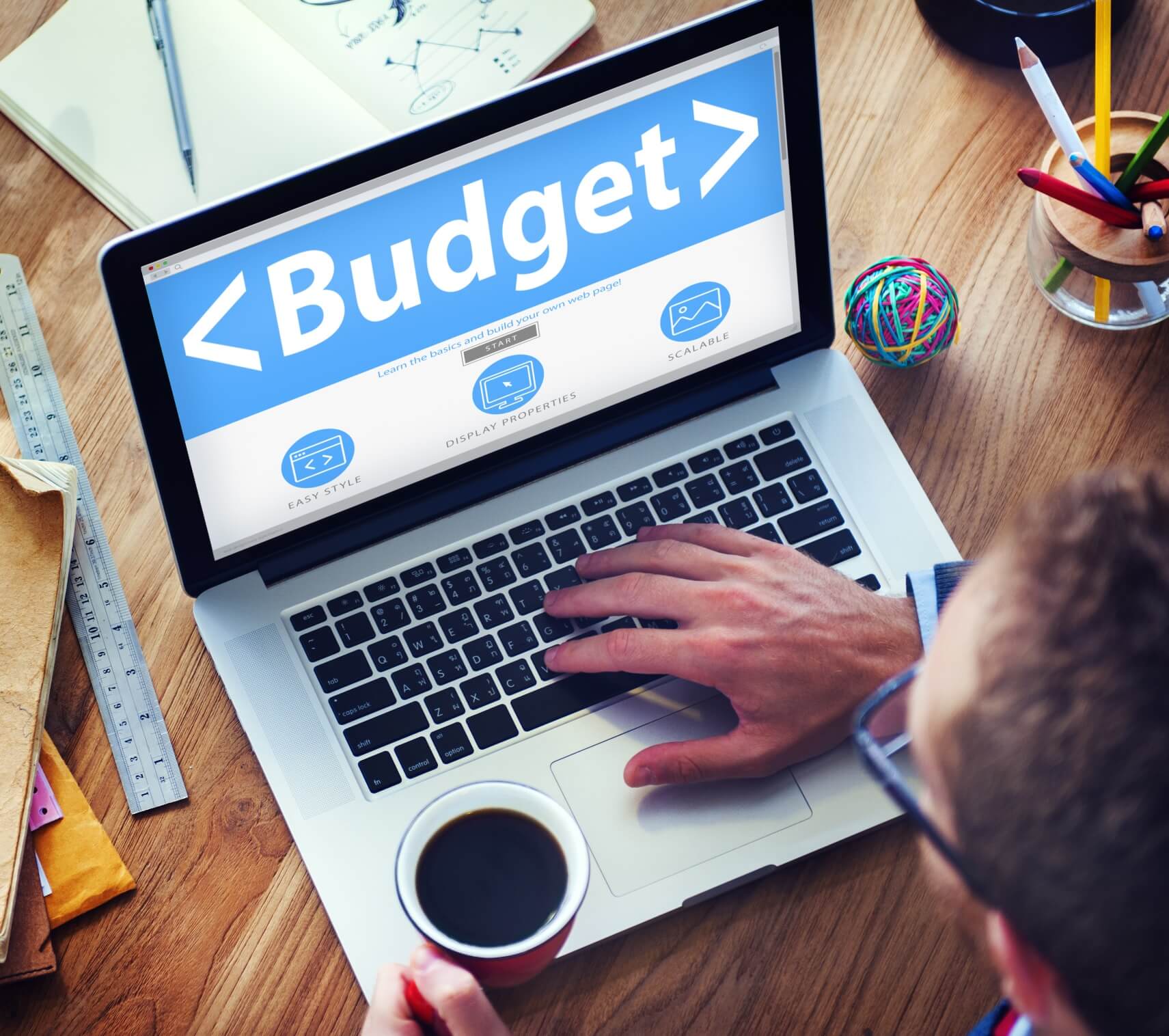 New users who often ask about the cost of WordPress should keep in mind that they do not have to pay anything to start with WordPress. WordPress as a platform is free and is an open source community project. This means that it is openly available for every day bloggers to use it, and also programmers and developers can add to it, to improve it and make it a better software than it is today.
If you are one of those users who are still puzzled why WordPress is free, here is all that you need to know about the costs related to WordPress
What Does the Cost of WordPress Include?
You do not need to pay any fees to register on WordPress.com and this feature makes it very attractive to a lot of beginners at blogging, who like to keep their costs down.
This seems appealing to some users, because they can sign up and run their entire website for free. You do not have to pay a dime to use, download, install, or modify your website. It doesn't involve any free or trial version; you have the opportunity to utilize all the features provided by WordPress. There are free/simple themes that work well with popular plug-ins and are equally good for blogging, in addition to premium themes for creating a whole eCommerce website with 24/7 support. The free wordpress.com websites are supported by advertising so it doesn't create a very good impression if that is for your company website. In order for your website to not have adverts on, you would have to pay to upgrade.
To make a professional blog or website the cost of the website is calculated by adding up the addition of any premium themes and designs, plugins, development team fees, monthly reports and updates, site migrations, domain and hosting expenses, along with the framework of the website.
For instance, you decide to start a blog on WordPress and you have the opportunity to install it free of cost using softaculous or fantastico. You can add popular free plugins, which makes your website attractive for your target audience. However though the content management system is free to use it online, it does involve functionality costs which include your hosting, domain and design/theming. In this case, the estimated cost of domain would be $12 per year, hosting would cost $10 to $30 per month, and themes and plugins, from free to anywhere between $50 and $200 for each, if you decide to use premium themes or plugins.
What about the Costs of Services Provided by WordPress? Are They Free too?
Indeed, WordPress is a free content management system used by many web developers. However, it does involve small costs for services to help the theme developers to give support and to develop new themes.
Some web developers offer free themes, whereas a few offer premium themes which can be bought from a marketplace such as envato. In the case of paid themes, you will be offered backup support and updates unlike free themes. There is also a risk with some free themes that they will have malicious code in them that you cannot see.
Most of the web developers set different monthly and yearly pricing strategies for standard, professional and enterprise websites for their services. F/wordpress-maintenance/?utm_source=stylemix_blog&utm_medium=post&utm_campaign=maintenanceor instance, if we consider GoDaddy, it includes the following prices for creating a website.
Web hosting (economy $4.99, deluxe $4.49, ultimate $7.49 per month)
Domain registration (.com $2.99, .Asia $9.99, .club $9.99, .co $2.99 per month)
Dedicated IP ($5.99 per month)
Premium DNS (starting price $2.39 per month)
Dedicated servers ($29.99 to $209.99 per month for 2GB RAM to 32GB RAM)
These services may come at a cost, but not all of these additional items might be needed for your website project. Professional web developers offer convenience by providing a pre-built and designed theme, while still providing excellent quality to their clients and the best ones also offer to provide customization on their themes. This is far cheaper than having a custom website built from the ground up.
Does Free of Cost WordPress Offer Licensed Premium Themes and Plugins?
General Public License determines the rights and legal permissions with regard to copying, modifying or distributing software in the WordPress industry. This license keeps the software clean and away from unlawful practices. WordPress.org has always ensured to make things which are compatible, legal and come under WordPress license. As with other features GPL applies to premium themes and plugins irrespective of its free of cost nature.
PHP and HTML parts of themes can be extensively used by professionals but images, CSS and JavaScript required for plugins and themes cannot be used in the same way. PHP and HTML parts are derivative work (work from one or more already existing works); for this reason, they are licensed under GPL. Additionally the premium themes and plugins industry has grown in popularity and have become stronger than even before.
What about Copyright? Is it also Free?
WordPress is not copyright free. It is actually licensed in a way which permits everyone to use it; however, the contribution made to the software is copyrighted.
You do not have to worry because you are free to use, modify, and/or even redistribute the code, owing to its release under GPL. However, you only have the right to make modifications to the software but not the entire code. Being licensed under GPL, you can do anything you like and your derivative work will automatically inherit the GPL license so that others may easily modify, use or redistribute it the way they desire.
What About the Content Published on WordPress?
Your content published on WordPress can be licensed in any way you like. However, if you are writing a blog post in which you show about the usage of WordPress functions with the help of examples, then this specific blog post will be licensed differently. The codes used in examples are derivative works and will automatically get a GPL license.
In summary we can say that WordPress is a great web publishing software and is available on most hosting packages for free with an autoinstaller. But it does involve certain costs to use it effectively. The services which come at a cost include your web hosting, premium themes, plug-in updates, domain registration and any fees for developers, designers and optimizers. Regardless of the costs, there are increasing numbers of business professionals who are finding that WordPress is the best choice for effective content management.
Which Web Developer/Firm Has a Reasonable Pricing Structure for WordPress Services?
Stylemix can help in keeping your website up to date and secure with some awesome pricing plans. We have an experienced team of experts who have successfully maintained 1500+ websites over the last 14 years. We have monthly and yearly subscriptions for your web development where you can get 15% discount on your WordPress support services along with free WordPress hosting. Visit our pricing page to see what makes us an economical option in the WordPress industry.