October 17, 2023
How to Make WordPress Websites Safer: Interview with Igor Ligay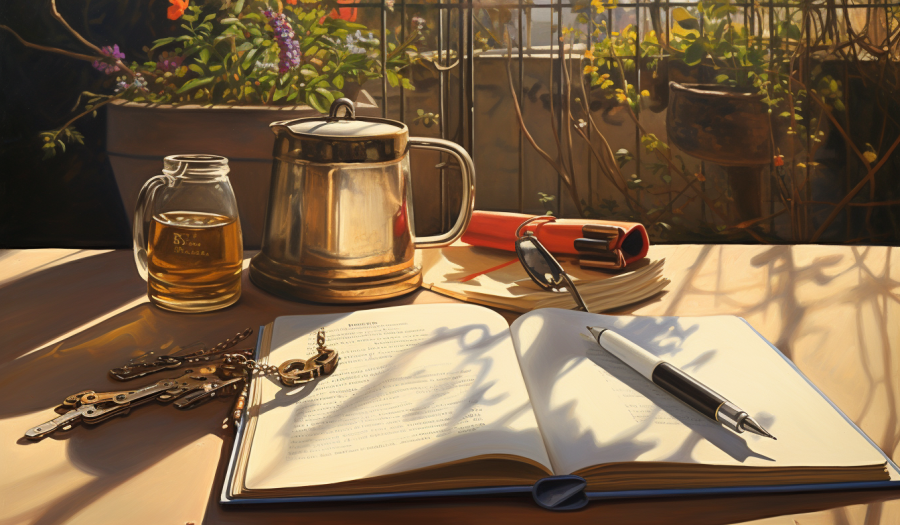 Is the security of your WordPress website causing you sleepless nights? In today's digital landscape riddled with threats, safeguarding your website is of utmost importance.
In that light, Igor Ligay, the CEO of StylemixThemes, recently engaged in an exclusive interview with SafetyDetectives, shedding light on the techniques to enhance the security of WordPress websites. SafetyDetectives is a renowned platform devoted to digital, IT, WordPress, and software security.
The interview was skillfully conducted by SEO consultant Roberto Popolizio.
During this insightful conversation, Igor Ligay, a distinguished figure in the realm of WordPress, an entrepreneurial visionary, and the creative genius behind popular WordPress plugins like MasterStudy LMS, Cost Calculator, Motors, and Consulting, shared his wealth of insights, experiences, and perspectives, particularly concerning security challenges within WordPress themes. Over the course of his career, Igor has confronted and triumphed over a multitude of challenges, and he is eager to impart valuable guidance to emerging WordPress entrepreneurs and developers on effectively navigating the realm of security.
Here's a glimpse of what you'll discover in the interview:
Identifying and addressing the most prevalent types of vulnerabilities.
Swift and accurate methods for assessing the security levels in WordPress themes.
Distinguishing the crucial disparities between free and premium themes in terms of security.
Invaluable tips and strategies for proactively preventing vulnerabilities.
We cordially invite you to embark on this enlightening journey by delving into the full interview on SafetyDetectives. It's an excellent opportunity to elevate your understanding of WordPress security and stay abreast of the latest developments in this domain.
Keep in touch and keep your digital world secure! 🚀🔒